PhD Defence Banu Saatçi: (Re)Configuring hybrid meetings: Towards inclusive hybrid meetings with a meeting-centered design approach
Info about event
Time
Tuesday 1 November 2022,
at 13:00 - 16:00
Location
Building 5008-138, Helsingforsgade 8, 8200 Aarhus N.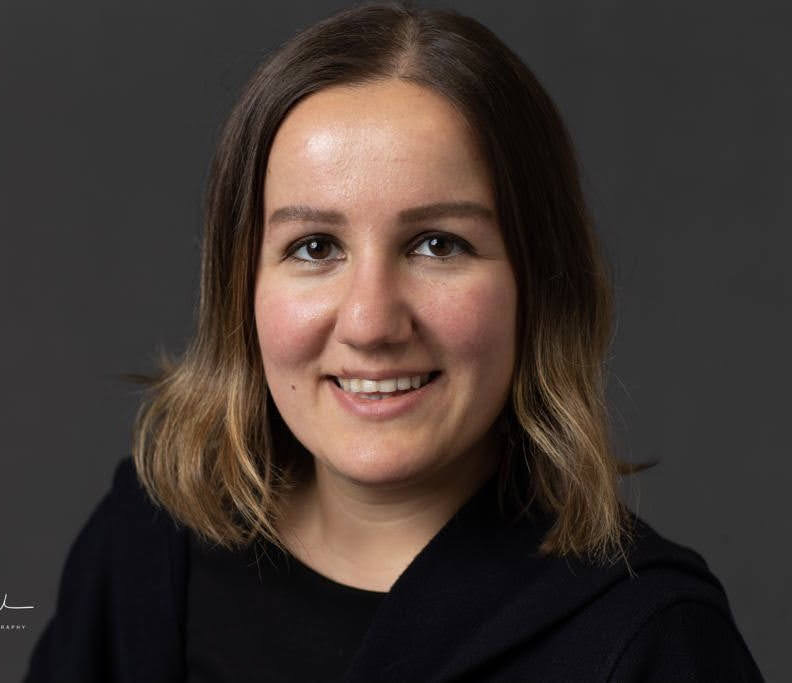 Assessment committee:
Associate Professor Chiara Rossitto, Stockholm University

Associate Professor Stuart Reeves, University of Nottingham

Professor Claus Bossen, Aarhus University (chair)
Main supervisor:
Associate Professor Clemens Nylandsted Klokmose, Computer Science,

Aarhus University
Co-supervisors:
Professor Peter Dalsgaard, Department of Digital Design and Information Studies, Aarhus University
The defence will be conducted by Associate Professor Iben Have
The defence is public, and everybody is welcome. The defence, scheduled for a maximum of three hours, will be held in English
The dissertation will be available to borrow for reading before the defence in a digital version. Please contact Banu Saatçi by email banu.saatci@cc.au.dk in this respect before 30 October 2022 at 12:00 CET.
Abstract
Hybrid meetings, which refer to audio- or video-based meetings among co-located and remote participants, have become quite popular globally in the modern workplace especially after the COVID-19 pandemic entered our lives. Yet, it had already been the leading meeting format in the pre-pandemic international business setting. While video-mediated communication and virtual meetings have been studied in Human-Computer Interaction (HCI) and Computer-Supported Cooperative Work (CSCW) to a considerable extent, little differentiation has been made between fully virtual meetings, where everyone is remotely connected, and hybrid meetings, in which there is a physical room with co-located participants and remote participants connect through their own devices. Furthermore, there is a gap in the HCI and CSCW literature on real-world hybrid meeting experiences since most of the research has been conducted in laboratory or controlled settings, and genuine practices of participants attending hybrid meetings in companies and using video-conferencing technologies remain understudied.
This PhD thesis aims to fill that gap by studying the phenomenon of hybrid meetings at both macro and micro levels. At the macro level, it brings into light the sociotechnical factors shaping the success and effectiveness of hybrid meetings in the modern workplace based on ethnographic research conducted in two international companies in Europe in the pre-COVID times. At the micro level, this research investigates episodes of inclusion and exclusion of remote participants from a real hybrid meeting taking place at a global software company through ethnomethodology and conversation analysis. Inspired by the design implications from this research to better support inclusion of remote participants, this dissertation presents and analyzes a What-You-See-Is-What-I-See (WYSIWIS) type of virtual and hybrid meeting prototype called "MirrorBlender", which allows both co-located and remote participants to change malleability, scale and translucency of everyone's video feeds and screen sharing. Furthermore, it also presents a systematic literature review of hybrid meetings and collaboration (HCM) research until 2020 in the fields of HCI and CSCW. Revealing the situationality of hybrid meetings taking place in the real world, this thesis underlines the importance of configurability and malleability of video-conferencing technologies to reach more inclusive and engaging meeting experiences and suggests focusing on the meeting dynamics, rather than solely on the individual user, in designing tools for hybrid and virtual meetings.
Reception after the defence in Nygaard Lunchroom.