Ireland after Brexit: new dynamics in old conflicts?
Brexit certainly has consequences for all EU member-states, but for Ireland the consequences are potentially more severe.
Info about event
Time
Wednesday 9 November 2016,
at 19:00 - 20:30
Location
Alexandersalen. Bispetorvet 1-3, København K
Organizer
The Centre for Irish Studies, the Democracy in Europe Organization (DEO) and the Irish Embassy in Denmark.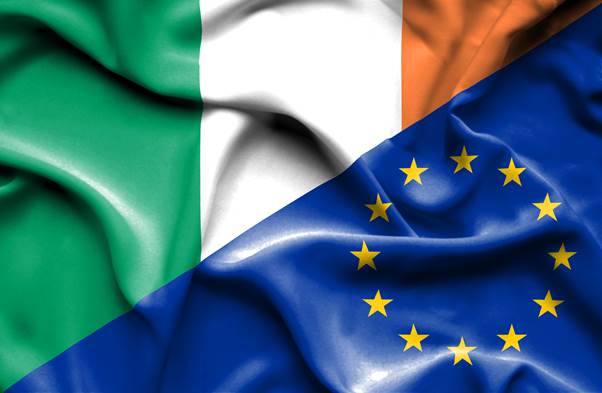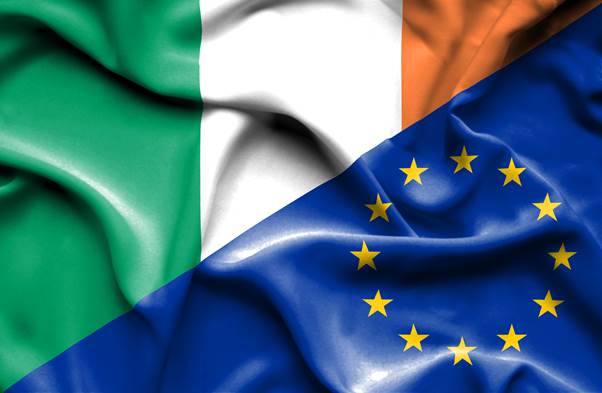 Brexit naturally has consequences for every EU member-state, but for Ireland, the consequences are potentially more severe. 40 % of Irish trade is with Great Britain, 80% of their oil and gas come from the United Kingdom, and 600.000 Irish citizens live there. Beyond this, Ireland and Great Britain have also worked closely together on the peace process in Northern Ireland. A peace process that has been made possible not least due to the joined membership of the EU of both countries. With British membership now coming to an end – there is a great deal of concern for the peace process in Northern Ireland.

How does Ireland and the Irish people think about the future after Brexit? How does it affect Ireland's relationship with the EU? What does it do to the dynamics of the peace process? And what do the British think about the Irish dimension of Brexit?

Come and debate the answers to these and similar questions as Editor of 'Europa Lige Nu' Anne Haubek hosts an informativedebate with Sara Dybris McQuaid and Rasmus Nørlem Sørensen.
Sara Dybris McQuaid: Associate professor in British and Irish history and Society and Director at the Centre for Irish Studies, AU
Rasmus Nørlem Sørensen: Chief analyst and head of secretariat at the Democracy in Europe Organisation (DEO)

NOTE: The event will be in Danish but an event on a similar topic in English will take place in Aarhus on the 13th of October.